Custom Engineered Equipment Packaging for Any Application
Get the right combination of equipment together in a single, ready to go system.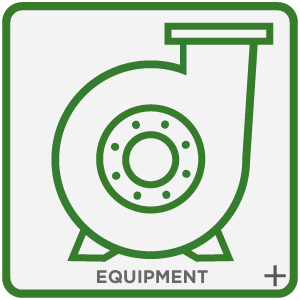 Pumps
Blowers
Motors / Engines
Gear Boxes
Transmissions / Clutches
Filters
Piping
Hydraulics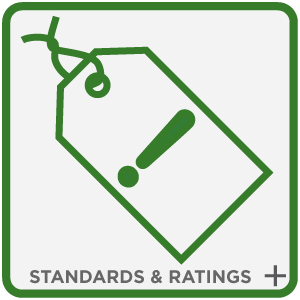 PLCs
Transmitters
Safety Shut Downs
Pressure, Temperature, Flow Control
API
CRN
ATEX
Colorado Resolution 35
Custom Ratings
Custom Standards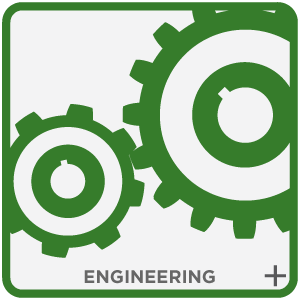 3D Drawings
Component Data Book
Operation Manual
FEA Analysis
Structural Analysis
"Masters at Reapplying Industrial Equipment"
Our experience handling new, rebuilt, and repaired inventory results in quality outputs, and sets our customers up for reliable operations. With over 14 years of packaging services, you'll feel confident when choosing Power Zone as your all-inclusive equipment supplier. Our staff of engineers manage and design all of our pump systems to provide a product that will work as hard as you do.
Power Zone can reassemble new, in-stock, or customer-provided equipment into fully-operable units. With engineers from diverse industries, you'll get specialized skillsets that incorporate industry specific standards and requirements. Not to mention that you'll work with a team dedicated to your project, ensuring short lead-times to get you up and running quickly.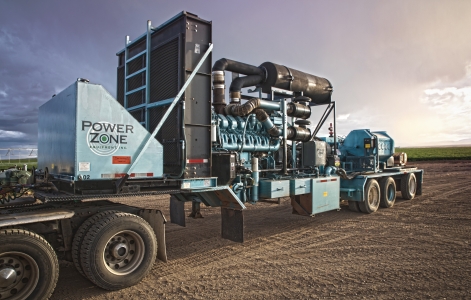 In-house service structures better control over the project development, and guarantees that your timelines are upheld.
"Keeping our pojects in-house gives us a higher level of control when managing the efficiency and time frame of a project. The entire production team uses a centralized project management software to keep everyone on the same page and projects moving along as planned. We take pride in meeting and beating our deadlines. I think our customers expect and deserve that."
— Carson Toews (Operations Manager) -
Our projects never get lost across multiple subcontractors, and are tested in-house to ensure results. Contact Us to learn how we can help with your project.
Go Durable. Go Power Zone.