Rebuilding pumps and blowers with exceptional quality and years of experience
Don't let your equipment become scrap!
Get your used pump or blower back up and running for a fraction of the price and lead time.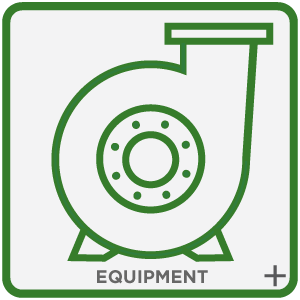 Centrifugal Pumps
Positive Displacement Pumps
Gear Pumps
Screw Pumps
Blowers
Motors
PTO Clutches
Gear Boxes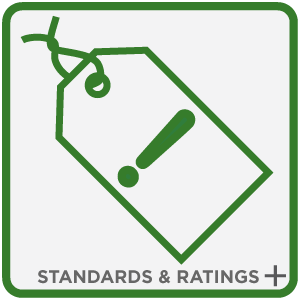 OEM
Custom Design
Custom Standards
API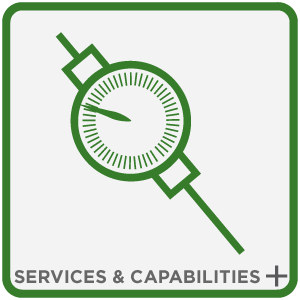 Engineering
Hydraulic Modification
Machinging
Manufacturing
Testing
Shaft Reversal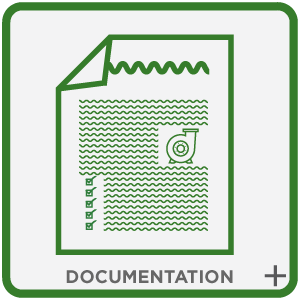 Failure Analysis
Rebuild Details
Progress Updates
As-Found and As-Built
Measurements
Test Curves
Rotor/Impeller Balance Report
Alignment Report
"Quality that you can experience"
What would you do if you could add new life to your old equipment? At Power Zone, we're rebuilding equipment and creating opportunities for our customers. All rebuilds are completed in-house by experienced technicians, machinists, and engineers. We pay close attention to quality and long-term utility as we bring each component back to its OEM standard.
Each rebuild begins with a full analysis that documents each step your Rebuilding Team will take to make your existing equipment function like new again. This means that you're getting a fully customized experience and that you have a voice in the process. You won't be charged for unnecessary parts or labor, and we'll keep you involved as much (or as little!) as you desire.
Power Zone believes that every customer deserves to know exactly how we rebuilt their equipment. We never sacrifice details, and you can expect full documentation, pictures, and reports at the end of every project. Experience peace of mind from quality rebuilds.
Contact Us today to get started!