Agricultural Equipment For Sale
Filters
PLEASE NOTE: Keep an eye out for a verification email (check your junk or spam). When you see the email, be sure the click on the link to verify your email address.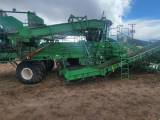 Used Lenco 6 Row Potato Harvester
Used 2003 Lenco Potato Harvester with 36" row spacing (34") available, 400 HP Cummins; Fully Hyrdraulic Full Crab Steer 75 Sack Evenflow Operational from cab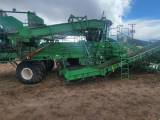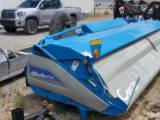 Used Formation Ag CleanStrip
Hemp Harvest Stripper Header. The brand is Formation Ag/Shelbourne and the model is Clean Strip.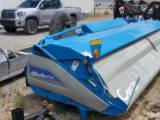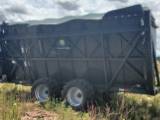 Used Formation Ag Grasshopper
Chaff Cart that goes behind a combine. The brand is Formation Ag and the model is Grasshopper specialized for the hemp industry.