Natural Gas Generators For Sale
Filters
PLEASE NOTE: Keep an eye out for a verification email (check your junk or spam). When you see the email, be sure the click on the link to verify your email address.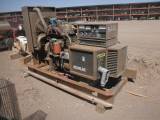 Used Kohler 30RZ62 Natural Gas Generator
Used complete 30RZ62 generator set, 30kw, 1 phase, 125 amps, 120/240v with White four cylinder natural gas engine, hour meter reads 841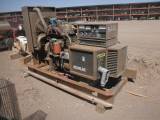 1800 RPM
30 KW
1 Phase
120/240 Volts
Stock No: 56682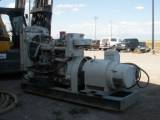 Used Waukesha 75 KW / 145 GZ Natural Gas Generator
Waukesha 145 GZ gen set, Bemac generator, 93.8 KVA, 120/208 volt, 240/416 volt, 60hz Dims: 116" x 42" x 66"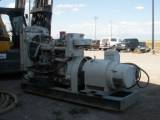 145 HP
1200 RPM
75 KW
3 Phase
208/416 Volts
Stock No: 54746