Filter
PLEASE NOTE: Keep an eye out for a verification email (check your junk or spam). When you see the email, be sure the click on the link to verify your email address.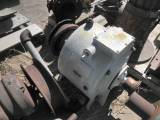 Used Allis Chalmers A08 Torque Converter
Used liquiflex liquid drive system, size 275, 75hp, 3500 output rpm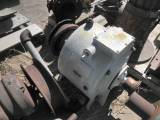 75 HP
3500 RPM
Stock No: 56093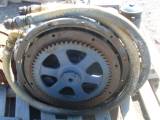 Used Torque Converter F10017TC1L Torque Converter
Part # 652 MS390. Rated 300 hp.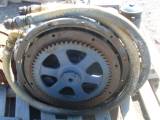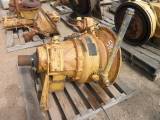 Used Twin Disc F11561-TC-0 Torque Converter
Used hydraulic torque converter, 540 specific torque