Filters
PLEASE NOTE: Keep an eye out for a verification email (check your junk or spam). When you see the email, be sure the click on the link to verify your email address.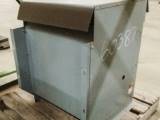 Used Hammond Power NMF025LE
Good used Hammond Power transformer with 480volts, 25 kva, 60 hz Weight 250 lbs Dims 25"Lx24"Wx29"H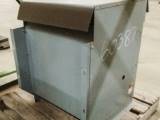 480 Volts
Stock No: 60387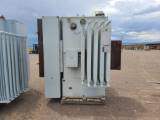 Used ABB PC-2000
Used ABB 1,000 kva 4160 volt transfomer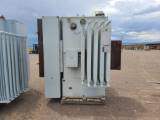 1000 KW
3 Phase
4160 Volts
Stock No: 60311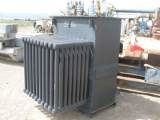 Used REDA 300 KVA Transformer
2400V Pri, 440V Y/ 480V Sec.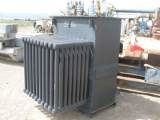 3 Phase
480/2400 Volts
Stock No: 53982