Filter
PLEASE NOTE: Keep an eye out for a verification email (check your junk or spam). When you see the email, be sure the click on the link to verify your email address.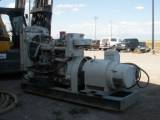 Used Waukesha 75 KW / 145 GZ Natural Gas Generator
Waukesha 145 GZ gen set, Bemac generator, 93.8 KVA, 120/208 volt, 240/416 volt, 60hz Dims: 116" x 42" x 66"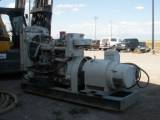 145 HP
1200 RPM
75 KW
3 Phase
208/416 Volts
Stock No: 54746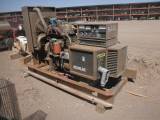 Used Kohler 30RZ62 Natural Gas Generator
Used complete 30RZ62 generator set, 30kw, 1 phase, 125 amps, 120/240v with White four cylinder natural gas engine, hour meter reads 841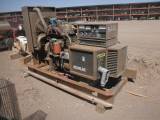 1800 RPM
30 KW
1 Phase
120/240 Volts
Stock No: 56682