Electrical Equipment For Sale
Power Zone is a global supplier of electrical equipment. We supply new, used and refurbished industrial electrical equipment including Variable Frequency Drives (VFDs), Motor Starters, Transformers, Switchgear and Motor Control Centers (MCCs). Our electrical equipment inventory features the most trusted brands like Siemens, ABB, General Electric, Yaskawa and Baldor. We can assist in sourcing, designing and manufacturing electrical equipment packages to suit industrial applications and safety requirements.
3 Items Found • Showing 20 Items Per Page
Filter
PLEASE NOTE: Keep an eye out for a verification email (check your junk or spam). When you see the email, be sure the click on the link to verify your email address.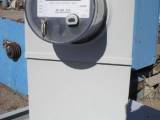 New Landis & Gyr AXS4
New solid state electricity meter FM 9s/8s CL 20 120-480volt TA 2.5 KH 1.8 4WY 60hz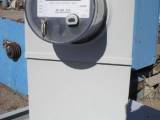 120-480 Volts
Stock No: 51256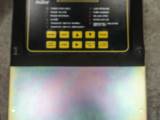 New Firetrol Mark II
New Firetrol Mark II control panel. Dims 14"Lx11"Wx4.5"H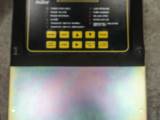 3 Phase
200/600 Volts
Stock No: 60135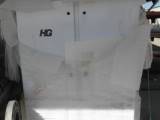 New HG HG800AW03STC
NEW HG7 Passive Harmonic Filter, 800HP, 480V, 840A, Nema 3R Enclosure. TCI Part # HG800AW03STC.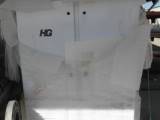 800 HP
480 Volts
Stock No: 58512